Accessibility Insights
published on
I would have not expected me to say this, but today Microsoft really impressed me! I saw Microsoft's new Accessibility Insights tool mentioned in a tweet by Marcy Sutton and did have a look. This is a great piece of work with a lot of information and help on how to make sites more accessible and most importantly, allows you to test for accessibility with information on what and how to improve your very own sites. Very cool!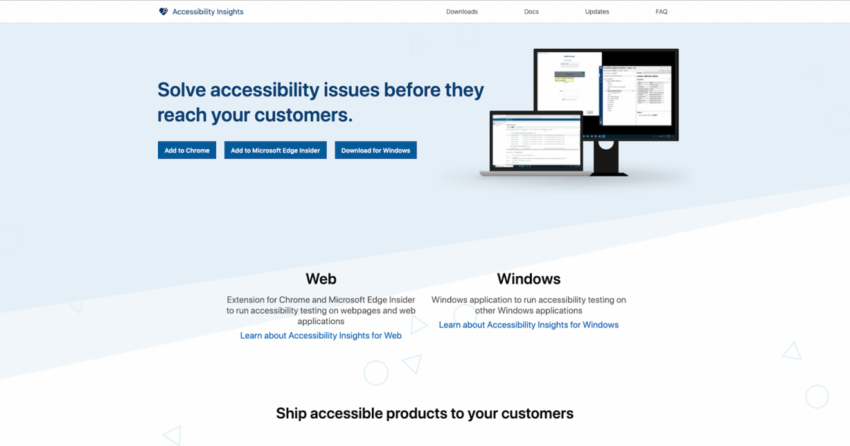 The tool runs as an extension for Chrome and Microsoft Edge Insider and is also available as a Windows application "to run accessibility testing on other Windows applications". I gave the Chrome extension a quick whirl and it's pretty good.
The extension has three main options, which are FastPass, Assessment and Ad hoc tools. The launchpad from where you choose your actions looks like this: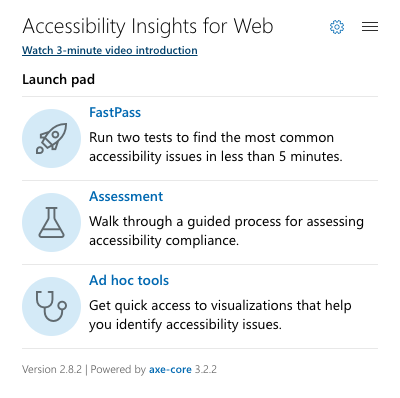 After you run FastPass the tool opens a results page with the issues it has found: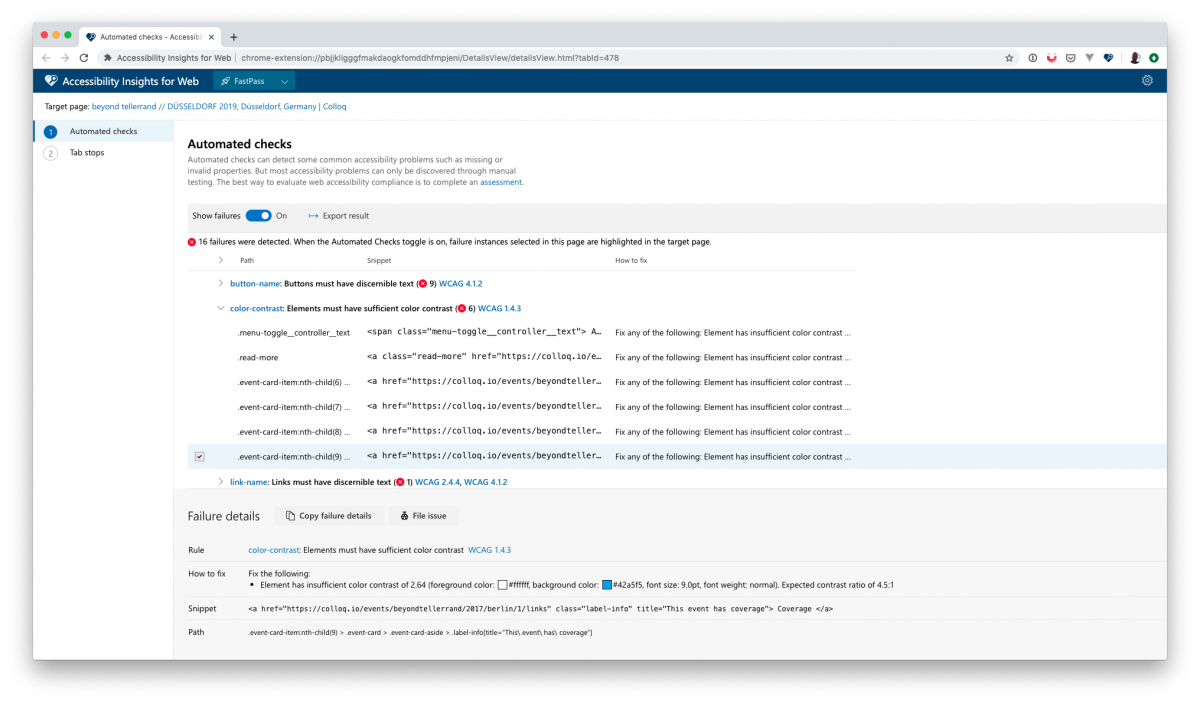 This is only a first look at the tool and I really like what I see here. I hope this will make accessibility testing easier and—more accessible! ;) I recommend to give Accessibility Insights a try and spread the word, since this tool can help web developers make the web a little bit better, one test and improvement at a time.