Just Another Week of Quarantine in Hong Kong
published on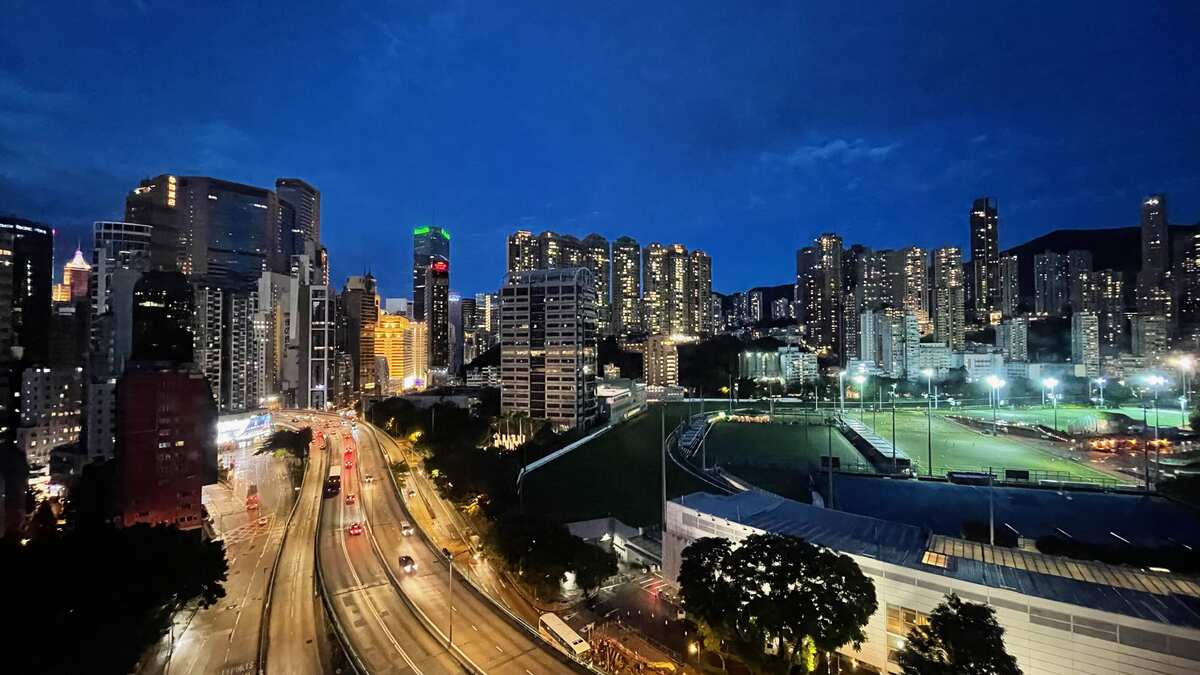 It's a Sunday today. It was the first day in a week where the weather has been pleasant and we've seen a little sun. Today is the last day of our 7-day quarantine after we got back into Hong Kong. The government required staycation has not been too bad, the food was alright and the room served us well. The open view made quite a difference and was very enjoyable, since theses something we don't have at out flat. The disadvantages of a ground floor.
It's 9:53pm as I write this, we've got only two more hours to go and I cannot wait to get outside to get some "fresh" air. Fresh in quotes, back in Europe we were almost stunned by the amount of smells of fresh air.
Either way, I am very glad to get outside and be done with this confinement. Very much looking forward to get back into the real life. It might sound strange, but this stay has been as close to being in jail as one could imagine. Hopefully we'll all get through this shit soon. Take care.