published by Holger Bartel on
It's been a few weeks that Hong Kong has been hit with the Covid-19 virus situation and since then, life hasn't been quite the same. Somewhere between worried and not, because chances to get infected should be rather small, most conversations around friends have mainly been around the virus or at least always touched the topic. The list of services and shops that have shut down or at least have adjusted their operations is quite long.
The situation has had a big impact on the quality of life. Masks are everywhere and only a few people don't wear them. Every time you touch a door handle, press buttons in a lift, you automatically think about it. Washing hands all the time. After some time the situation isn't enjoyable anymore and gets quite depressing.
Luckily and due to some virus-related circumstances I've been offered the opportunity to go to Thailand and stay and work from a friend's house. It's been a rather easy decision to make and I took the chance to try the "digital nomad remote working" thing.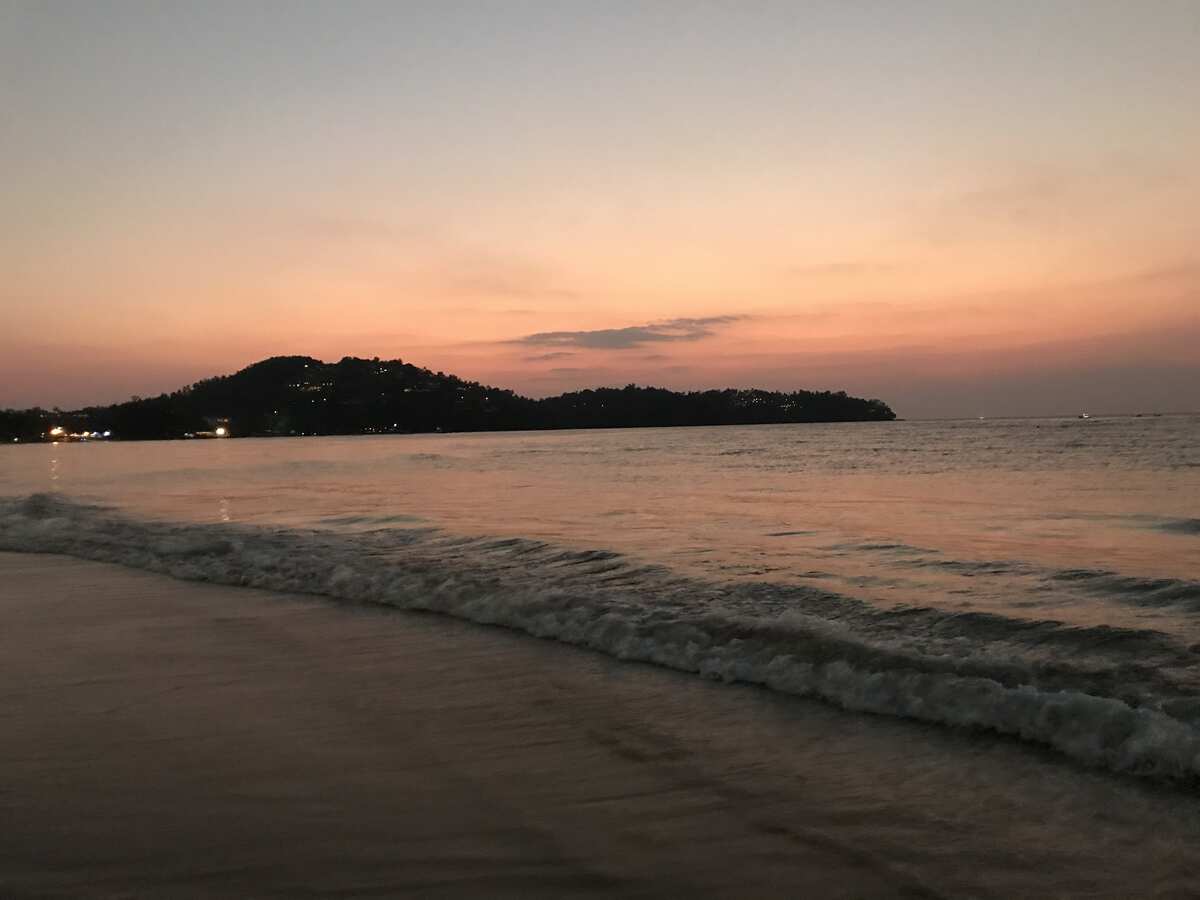 Today is only day two, but it's great to not have to worry about masks or disinfectants anymore. On the plus side, it's nice to wake up having the option for a morning swim in the sun. I'm curious to see how this experiment will pan out in terms of productivity and getting things done. So far it feels super nice and it makes you think why anyone ever had the idea of putting everyone into an office…