Hello Twenty Twentytwo!
published on
A happy, healthy and successful new year to all of you! ✨
The new year has finally arrived, and I want this year to be better than the previous one. The first day has been a pretty nice start.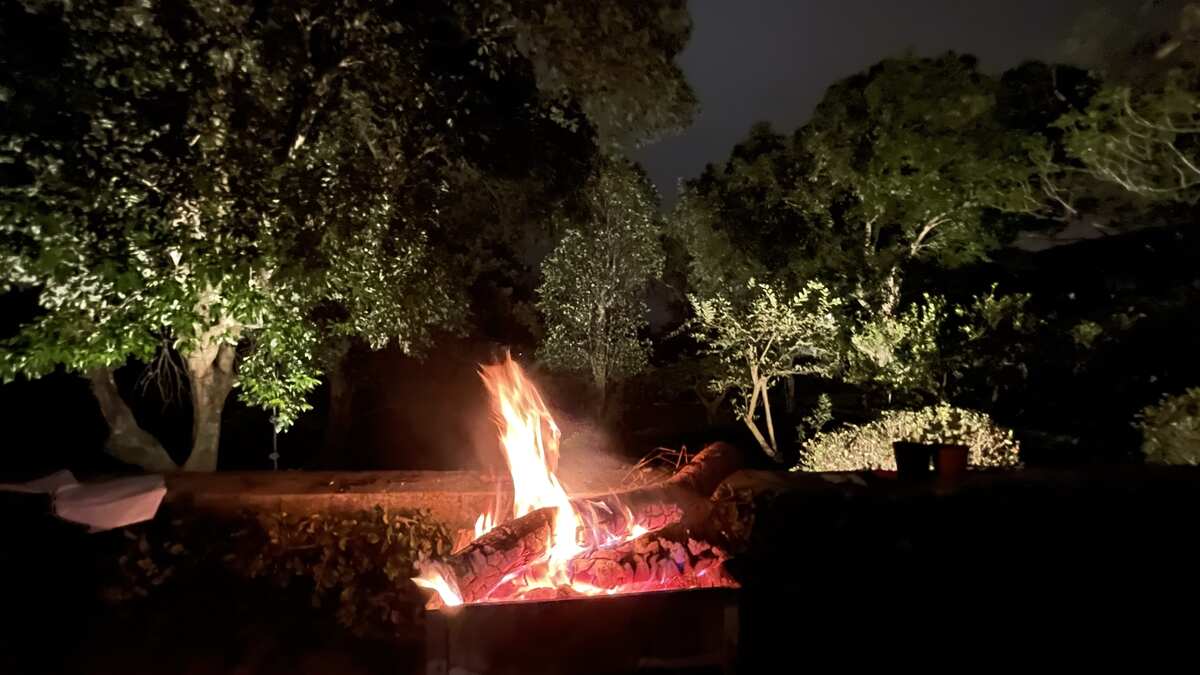 The new years hike around Lamma island has been a great start into 2022.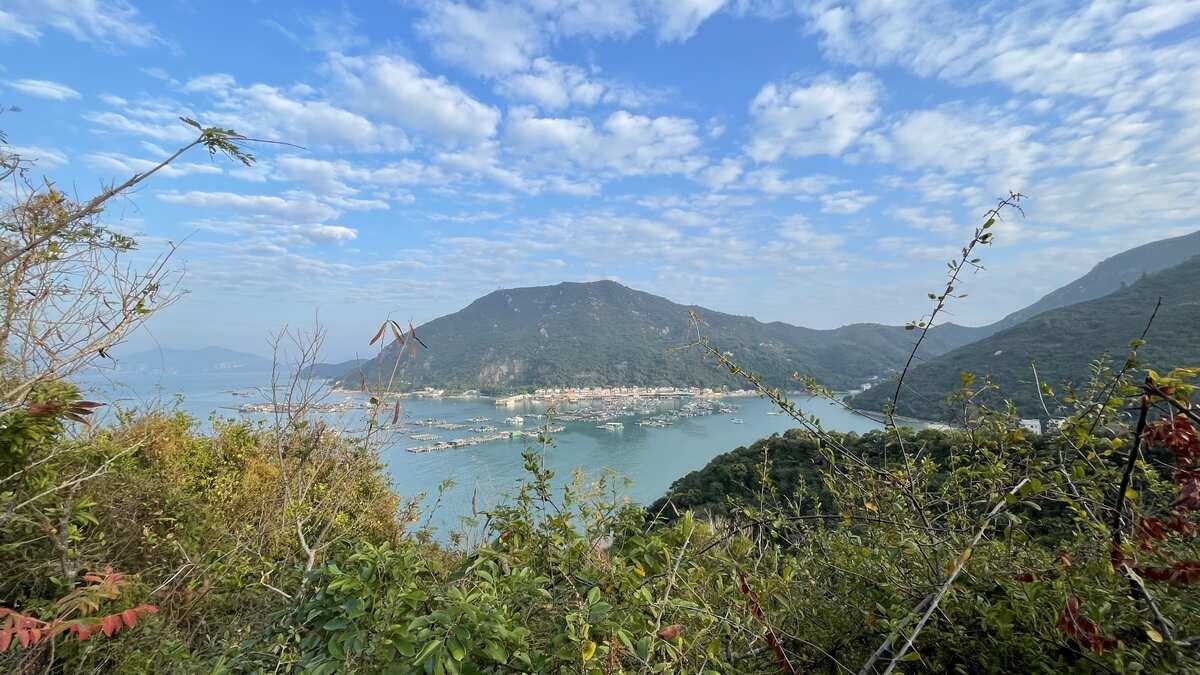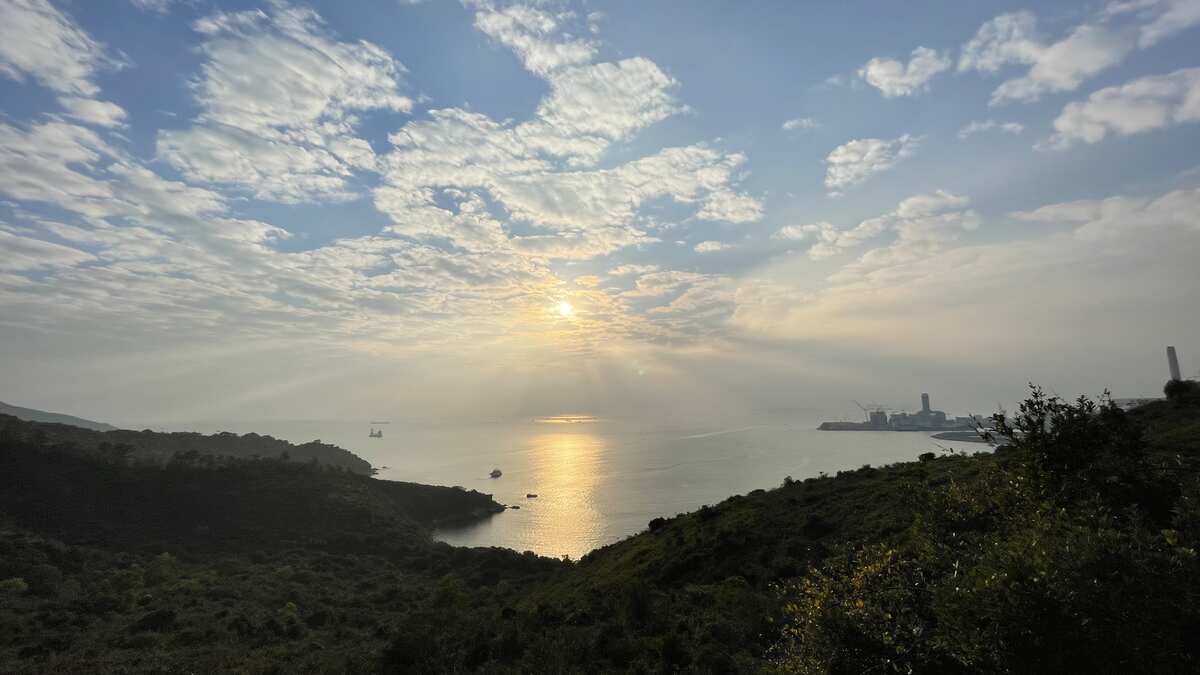 I want this year to be more creative, more honest, more wild, more daring, more fun, more beatiful, more challenging and more rewarding. Onwards and upwards!