Staying Curious at Beyond Tellerrand 2019
published on
Call it a tradition. Every year in the month of May, I'm travelling to Germany, mainly to attend the Beyond Tellerrand conference in Duesseldorf. This year has been the eighth year in a row.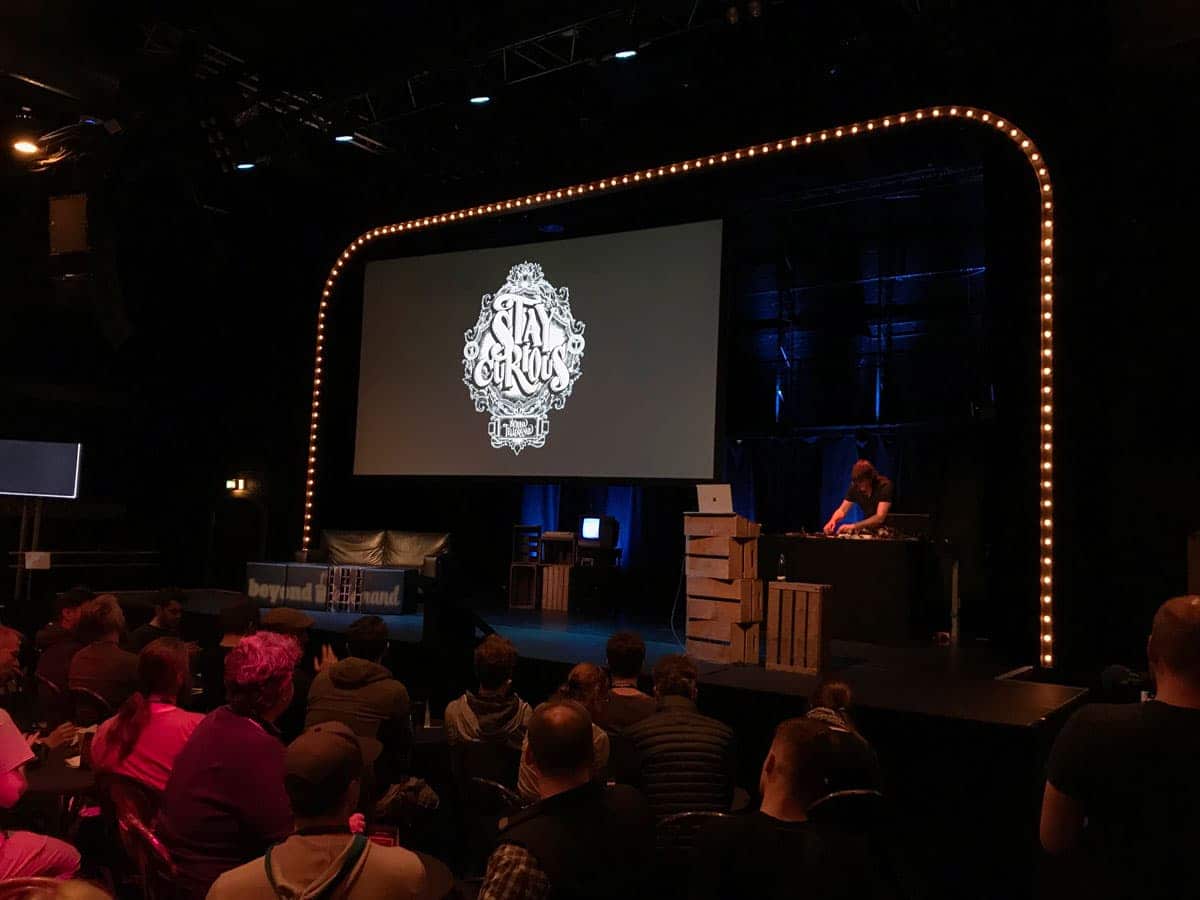 Usually I would buy my ticket shortly after they'd been announced, without knowing any of the speakers. This time I somehow only got my ticket very late, despite the fact that it was clear that I'd be going. I also didn't look into who'd be speaking, but I think it wasn't as excited as in other years. Little did I know that this year's conference was about to become (one of) the best of all of them.
Before you read any further: I'm not going to get into the details of each of the talks, which have all been absolutely great! You can read about the talks here, here, here or here (in German). You can watch them online, they are already available on Vimeo. For your convenience, you can find the complete and growing collection of coverage of Beyond Tellerrand 2019 on Colloq.
I've been to a fair share of conferences and there are a lot of good ones out there. Many organisers put a lot of effort into getting things right and think ahead, yet Beyond Tellerrand seems to always be that little bit more special. (I'll try to write another post on more details…) And yes, of course I'm biased, because in a way, this is my "Heimspiel" conference.
Many of the attendees have been going to Beyond Tellerrand for more than a few times. This is a huge factor in what gives this conference the "family feeling" of all conferences. A lot of people have already met and have gotten to know each other better over all these years. While at times, this can seems and feel quite clique-y, everyone looks out for new people, includes them in conversations and introduces them to others.
I've said it before and still believe in the same idea: The "real" conference usually takes place around a conference. This is where the magic happens. It happens in conversations, great exchange, meeting old and new people who share experiences and inspiration. And sometimes, the magic happens on and off the stage.
During the conference, two talks stood out for me, because they did deliver something that I didn't expect. Both Dorobot and David Carson demonstrated and challenged the true nature behind the conference's name: Think outside the box, dare to see beyond a plate's edge and take your ideas to places you've never thought it would even make sense. There are no bad ideas, there are no silly ideas, it's only about the right combinations and the right timing. Trust in yourself and dare to be creative, break the rules and see where it will take you.
This is something that I have been thinking about for quite some time, and it's great to get inspired like this. It's never easy to push the limits, to be creative and not have doubt. These two talks were good proof that it's possible to push the limits. With so much sameness on the web these days, I would love to see more people dare, more creative outcomes and results, and more creative thinking, much more often. That's myself included.
If you ever get the chance to attend a Beyond Tellerrand conference, don't hesitate, jump in and go.
And until then, keep pushing for your plate's edges. Stay curious.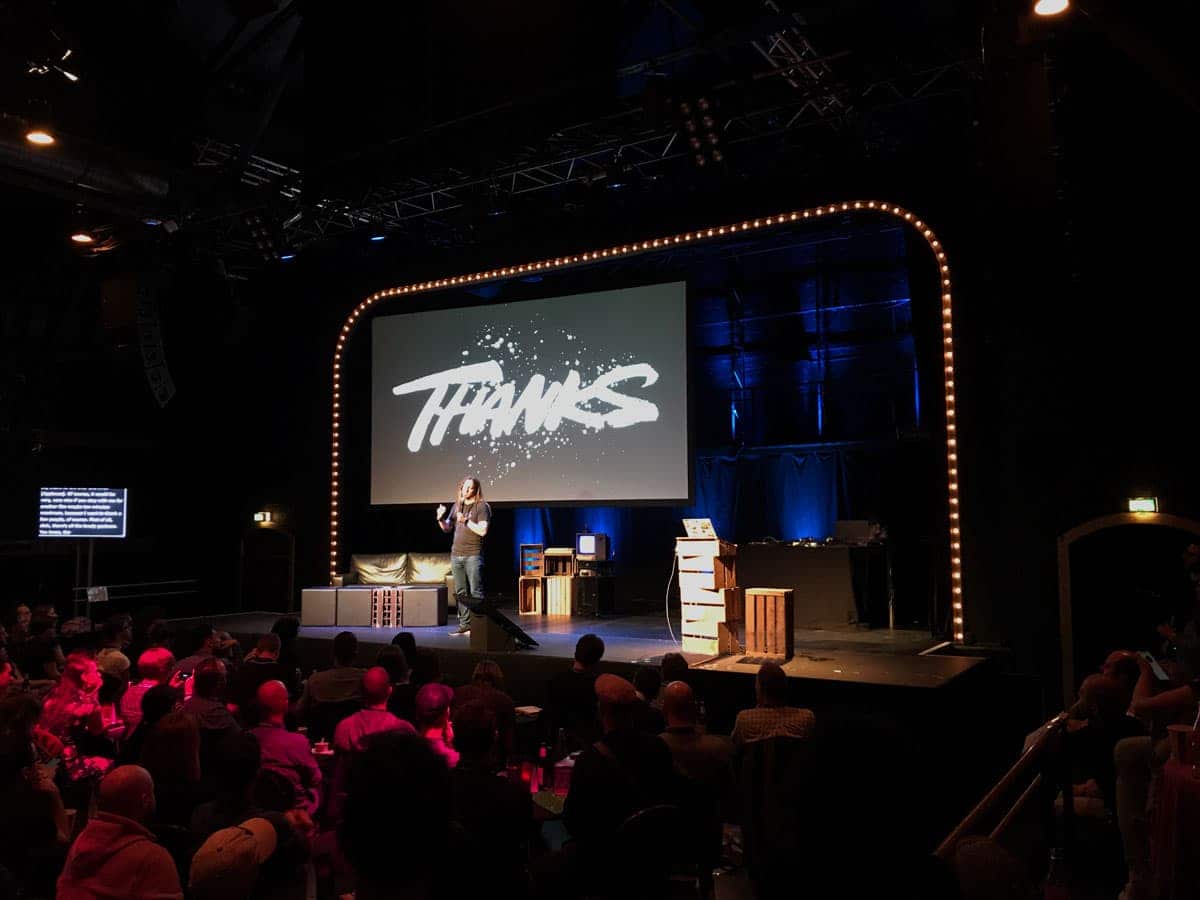 Fun fact: Somehow Marc Thiele has a good unbelievable connection to the weather gods. No matter the forecast before or after the conference, the conference days are always the most beautiful.